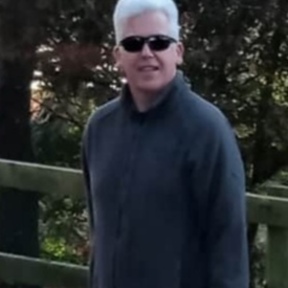 Long time user of fountain pens, now being more selective in my purchases :)
Not sure why I always liked fountain pens.
Through school I had a number of non descript cartridge pens with unbadged standard international cartridges which tended to be pale blue (as in washed out looking) until I had my first real pen. Quite a poor pen by today's standards, a Platignum Pressmatic, and I could start to enjoy bottled ink.
I've given many pens a try over the years and have sold several on that I either didn't use or more often didn't like the writing experience. I still have and use my original Parker 25's & 45's and my first "expensive" pen, my Sheaffer Targa all of which have been faultless in the 30-odd years I've been using them.
For use at work where it's not unknown for me to lose or damage a pen, I've tended to go with inexpensive pens - I'd be miffed if I lost or damaged them, but they're replaceable
Where are my tastes in pens taking me? I already have a fair selection of pens I really enjoy, from many makes. I'm liking the Leonardo pens, Onoto, Visconti HS, Sailor KOP as well as some of the smaller custom Pen designs from UK pen designers/makes
I've bought pens in the past on the back of reviews and not always being able to physically hold the pen. Some of those purchases have them been sold on as they just didn't work for me. Pensharing gives us that opportunity to hold and appreciate the pens before making that purchase.
No followed people
26 received reviews (100% positive, 26/26)