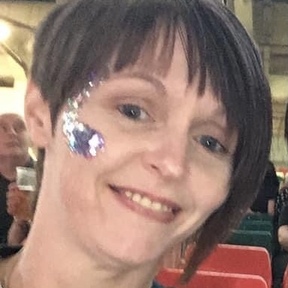 I am a busy community nursing sister who loves the cathartic experience of writing with fountain pens. Please feel free to inbox me should you require and further information about any of the pens I have listed, or even just for a chat
Samples available:
Diamine inks: writers blood, red dragon, grape, scarlet, violet, monboddos hat, apple green, aurora borealis, cool green, aqua blue, blue black, royal blue, Oxford blue, coral, ancient copper, earl grey, graphite, golden sands, little mo, sepia
Krishna inks: shamrock green, kanikonna, monsoon sky, orchids
Van diemans: royal starfish.
Colorverse: brunch date.
Robert Oster: rose gold antiqua, black violet
KWZ: sheen machine 2
Rohrer & klingner; Solferino
No followed people
6 received reviews (100% positive, 6/6)