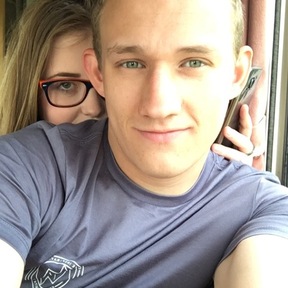 Hi there!
I'm relatively new to the online fountain pen community but wow, it is a collection of wonderful people. Having been obsessed with fountain pens for a long time, my interest became an addiction approximately 5 years ago. Since then, my collection of pens and inks has grown.
The fountain pen life started, as it does for many, with a Parker however the addiction started out with a Waterman Perspective. An underrated brand in the Fountain Pen world, in my opinion, and soon, there was a wallet full of Waterman pens.
As time has progressed, I've been fortunate enough to get my hands on some fabulous pens and my collection usually centres around Montblanc these days. I'm a sucker for that emblem! As with many, most of the bigger purchases have a story to them which means my collection is effectively a memory bank.
I work in IT and enjoy what I do. My time away from work usually incorporates spending time with my beautiful betrothed and family; playing tennis, snooker and the piano. And of course, spending copious amounts of time on my fountain pen addiction!
Thanks to Jon for what he has developed here, it emphasises the trust and mutual respect that exists within the fountain pen community.
You can find me on Instagram - @markjcheetham. My posts aren't as frequent as I would like but they usually revolve around fountain pens these days!
Keep writing!
2 followed people