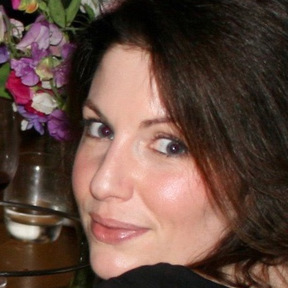 Despite loving fountain pens I am an extremely reluctant purchaser. It's often very difficult for me to get to a store to try the pens before I buy so I was delighted to find out about Pen Sharing! I like Japanese F nibs and I'm always looking for attractive pens which lay down a fine line with some shading to bring out the real beauty of my favourite inks.
I try to be cheerful but have been known to be grumpy. You won't find anyone who will confirm rumours of my grumpiness because I bought their silence with biscuits.
You can find me on FPN, username finzi.
1 followed person
4 received reviews (100% positive, 4/4)