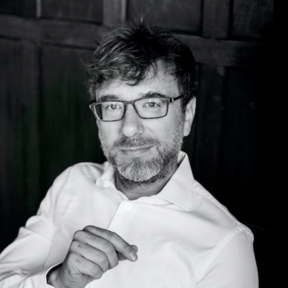 I was very happy for about 20 years with my one Montegrappa Reminiscence and then I fell down the rabbit hole.
I use several pens every day and keep far too many inked up. Mostly MG Symphonies and Reminiscences and MB 146s, a couple of OMAS 557s, and some inherited old Parkers, but still others lurk in my fancy Pineider hinged-box thingies...
Am now trying to focus on buying different sorts of paper instead as it's cheaper and there are only so many pens one can really justify. So this site seems salutary!
No followed people
4 received reviews (100% positive, 4/4)