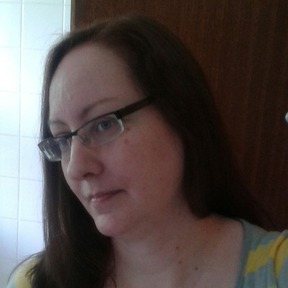 I'm new to the world of fountain Pens, as of July 2023, as it's been many years since I wrote with one at school.
I don't remember my experience to have been particularly pleasant: with ink cartridges and cheap pens prone to leaking everywhere, but modern pens have come a long way, even the budget ones, and with the huge wealth of information available on the internet it's easy to locate reviews by independent consumers to make choosing the right Fountain Pen so much simpler.
I'm not a particularly avid journaller due to hand pain, but I've found that fountain pens make writing easier because they glide over the paper with hardly any pressure, so writing has become much more enjoyable.
I already know that these beautiful pens will become a passion for me; not just a hobby.. especially as I already have.. umm.. 5 pens chuckles.
3 followed people
12 received reviews (100% positive, 12/12)